Do the Right Questions Make You More Money?
YES!
Because they can:
Refine your target market

Connect better with your audience

Associate your product with quality

Invite your client to take the next step
And as you ask the right questions… you'll learn exactly how to improve your business and make it even more successful!
And like Jeff Bezos's experience, the answers you get from asking better questions can lead you to much greater growth than you probably imagine.
And this growth can only come to you – when you are willing to change.
This is an ongoing process – where you simply begin conversations with your clients to find solutions just like Jeff Bezos.
When you review a handful of surveys, you will begin to see the patterns.  And that's what's so great about this, the more you recognize the patterns in your clients' purchasing behavior – the better your marketing strategy will be.
If you haven't started your customer journey yet with customer satisfaction surveys, we can be very helpful to you.
(Keep reading – because we have a very special skill set)
Yet Subliminal Questions can create the same positive associations – you can get by hiring a Famous Athlete or Hollywood or Star! This approach can save you millions…
1. How Do We Create Positive Associations – With Our Questions?
Socrates was famous for asking his students specific questions to lead them to a specific answer. We can do the same thing with your customers. Our well-crafted questions can lead your customer to see your product as a great solution instead of feeling sold to.
Have you ever bought something you are not sure you wanted? I have, and it's not a good experience. While we have the professional skills to promote mediocre products/services – at a top-level we won't. We didn't get into this business to promote mediocrity.
I love creating ads! And I always get excited about promoting the best products/services. And I want to give you every advantage of success over those who are promoting mediocrity. It's why I often spend extra time on projects.
Here's an example of how to give yourself a big advantage in the marketplace.
Ask Your Clients to Find the Positive About You.
If I ask – "What do you like most about your experience with us?" I am leading your mind to find what you like about us…
(Of course, just asking can't erase a negative experience, so you still must create a high-quality customer service process for your clients…)
Yet, when asked to find something positive, those who feel neutral to good about you, will begin to search for the positive things in their experience.
Because our brains are good at finding things they're told to look for – even when it's not even there…
So, it's natural for us to respond to the positive tone of the question, with a more positive response.
Frame Positive Comparisons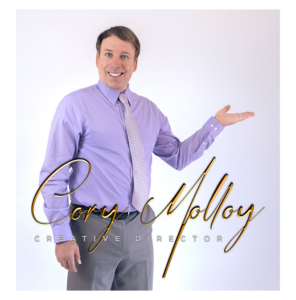 If I ask you –
"How did you come to choose our company above all others?" This subliminally directs your mind to see our company as above all others. 
As you ask about their experience…
It's a good time to – create a comparison where you are at the top.
Because our brains are designed to compare and contrast information.
Our subliminal questions are really great at framing what you do in a way that's more helpful to your clients.  And because of the masterful way we do it, most will naturally and easily accept the new positive view of you and your business.
(Unless they've had a negative experience already, then we must encourage you to really fix your processes – because it's so much easier to start out right than to fix it along the way! Do I need to repeat this again?  Quality customer service is always the real goal!)
2. Subliminal Questions Invite the Next Step in Your Customer's Journey
This invites you to take the next step in your educational journey with our subliminal questions.
These kinds of questions can be very valuable….
Because the moment your audience hears these invitations, you'll get more sales.
And if they don't like your suggestions, you can learn from it and find out what they really want.
Fact is the only way to be helpful to your clients at a top-level is to ask them.
Most people enjoy conversations about the things they want. So, give them the opportunity to connect with you on this level.
And if you listen, it can change your life!
Our Content Creators are Great at Writing the Best Subliminal Questions for YOU –
If you are up for it, we can frame, position and message what you do in the most positive, present, and personal way possible to give you our industry-leading results!
You can see our example HERE!
To see how we do it – click on the link and start answering the questions in our "How's Your Messaging" survey.
We like to add subtitles under the questions to educate you along the way.
Does adding an additional sentence get more of your attention – and make the survey or questionnaire more interesting to you? It does for us…
We'd love to hear – which question in our survey is your favorite?
You Can Also Learn How to Write Your Own Subliminal Questions at Our Next UPLEVEL Masterclass!
Develop a deeper connection with your customers

Create super positive framing and comparisons

Invite your clients to take the next step and get the sale
Because these subliminal questions, are awesome at unlocking the power of positive associations – without the extra expense of hiring Hollywood's most sought-after stars to do pricey commercials for you.
When you choose the right combination of questions – your audience will pay more attention.
And when you ask for their thoughts/advice – you'll create more positive feelings.
And their positive feelings will create loyal customers – the kind who talk about you to their friends!
And isn't this how you'd like your customers to feel about you?
Then let's chat about how you can get into the next UPLEVEL Masterclass.
Or, for now, you can just read more of our articles to Learn More about this.
Just send us your email and we can send you lots of FREE tips on how the best frame, position, and message.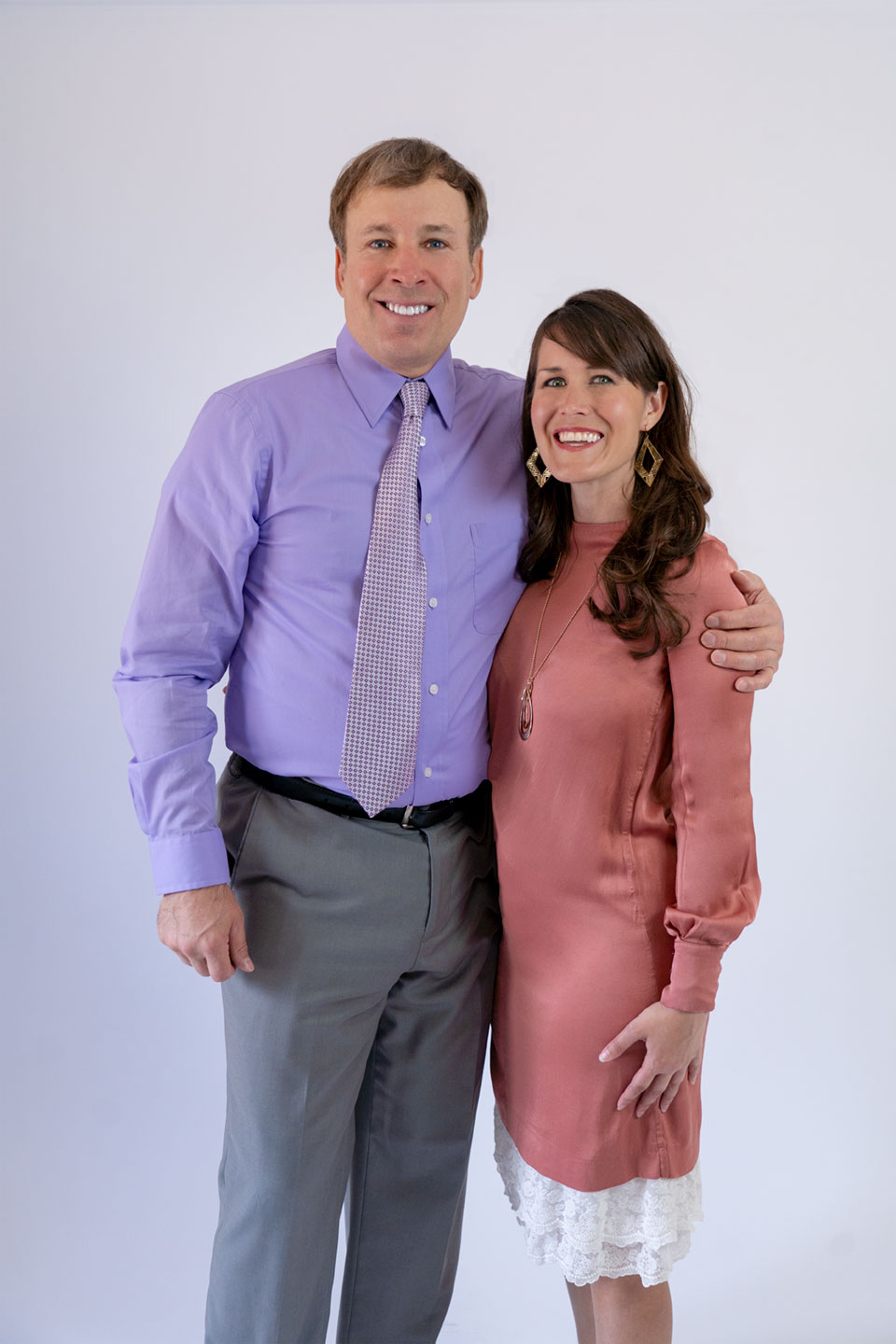 We are glad to be Your Favorite Advertising Professionals
Cory and Joni Molloy are awesome at combining the memorable language patterns of NLP; with the most positive, present, and personal words in advertising.
They write fresh, focused, and custom pitches designed to get results in the top 1% of what's possible.