We are Honored You Are Choosing Us,
As You Find Ways to Improve Your Messaging. 
Be Specific, So We Can Be More Helpful to YOU!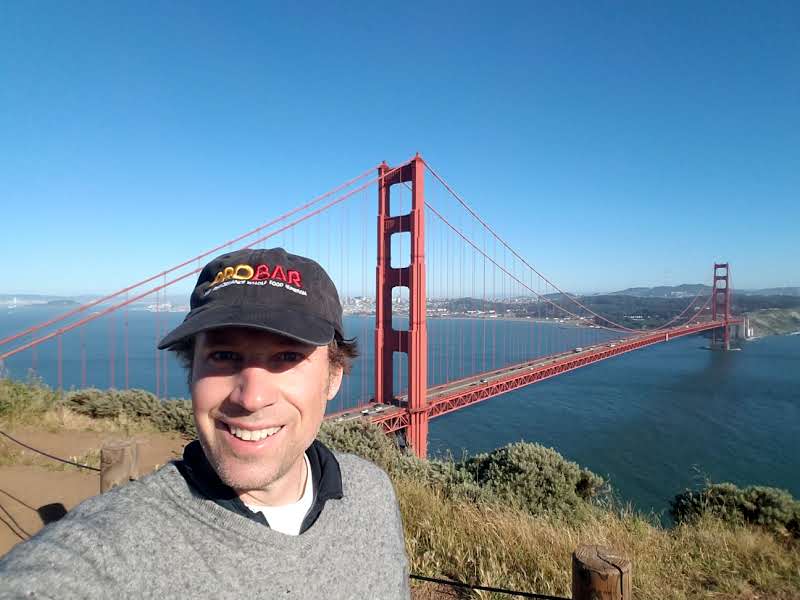 How's Your Messaging?
Are you getting the results you want? If your messaging isn't giving you top 1% results - let's get together so we can UPLEVEL your message! Do Me A Favor - And Complete This (4 Min Quiz). It's Going to Be Super Helpful When We Chat. It Might Even Save Your Business!
Thank You For Sharing Your Experience With Us!
We look forward to your success.