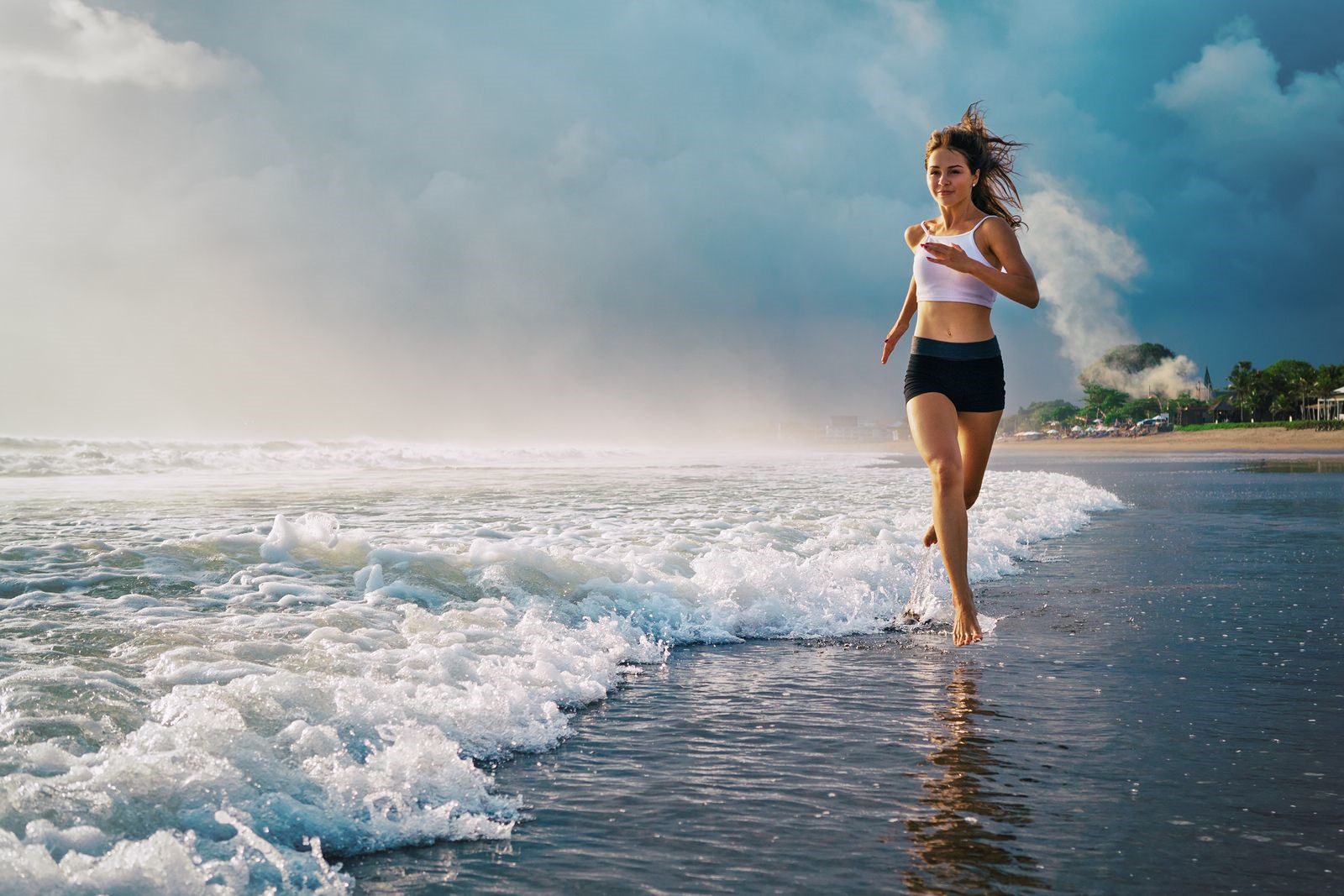 How to Stand Out in Your Industry
Devin loves to make a statement. 
So I got excited when he invited me to present his amazing selection of Healing Herbs, Chiropractic and Massage.
He asked me to do it, because of my experience in the health, fitness and nutrition industry.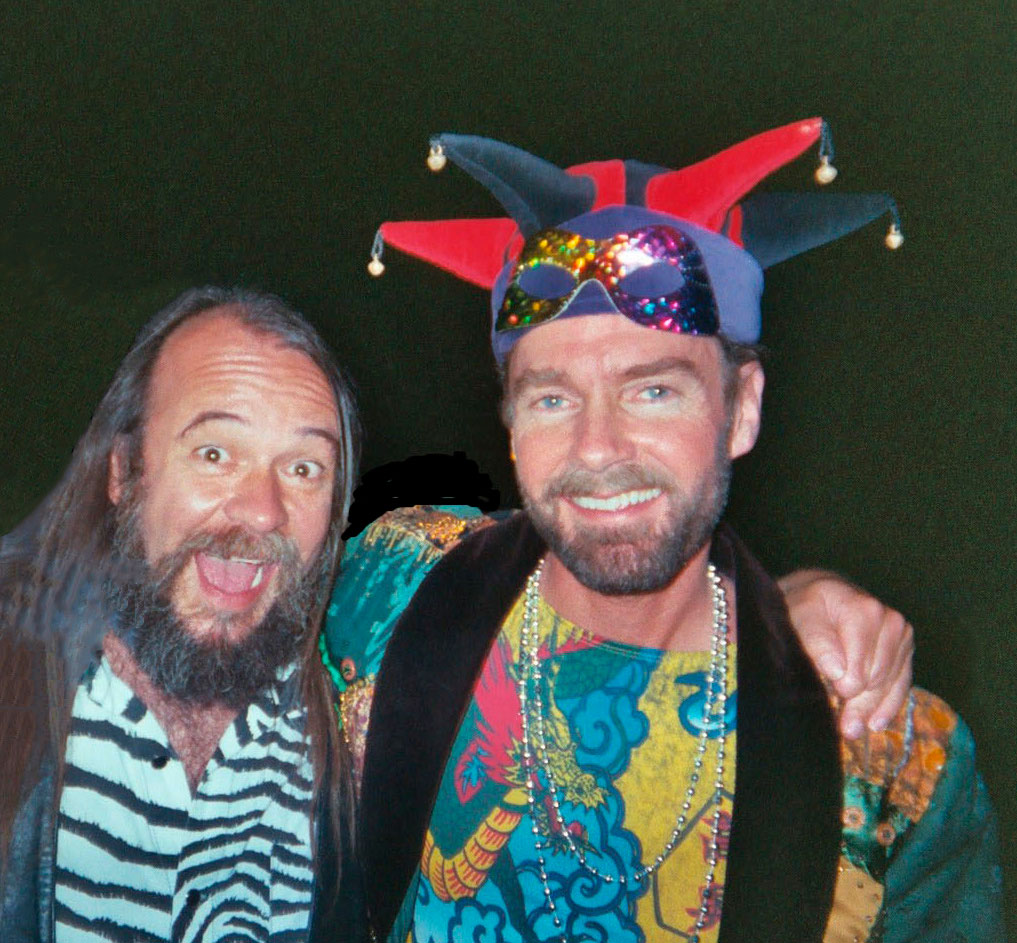 I worked at Good Earth Natural Foods for about two years as a Nutritional Consultant, and then as the Marketing Director at Anabolic Science and ProBar.
Here's the simple Herbal Guide – I created for the Sugarhouse Herbs for Health in Salt Lake City, Utah.
Nature's Sunshine Herbs are the Highest Quality Standard in the Industry. For 47 years they have produced the best. Today you can Choose from 500 Products to Support Better Health.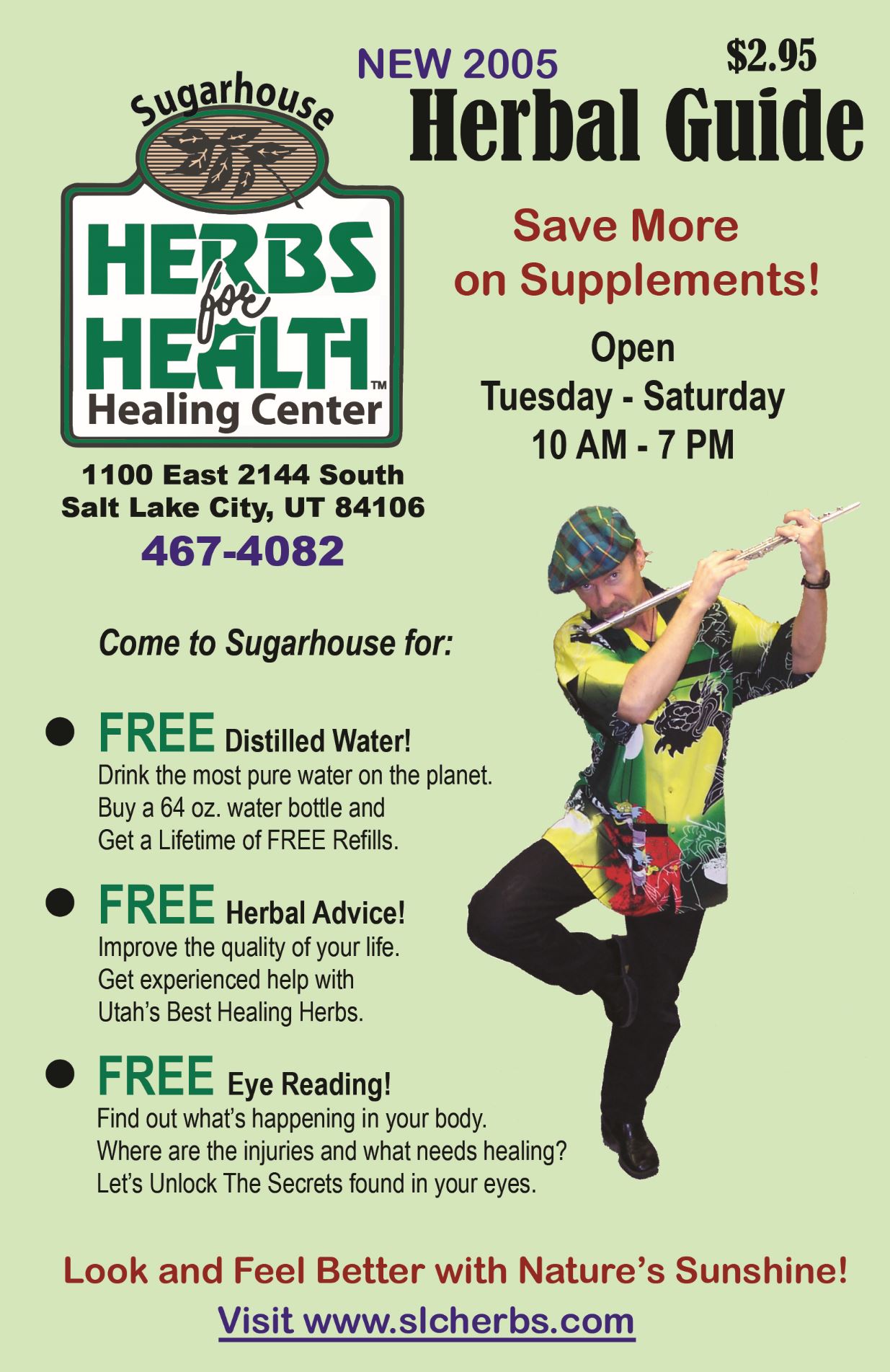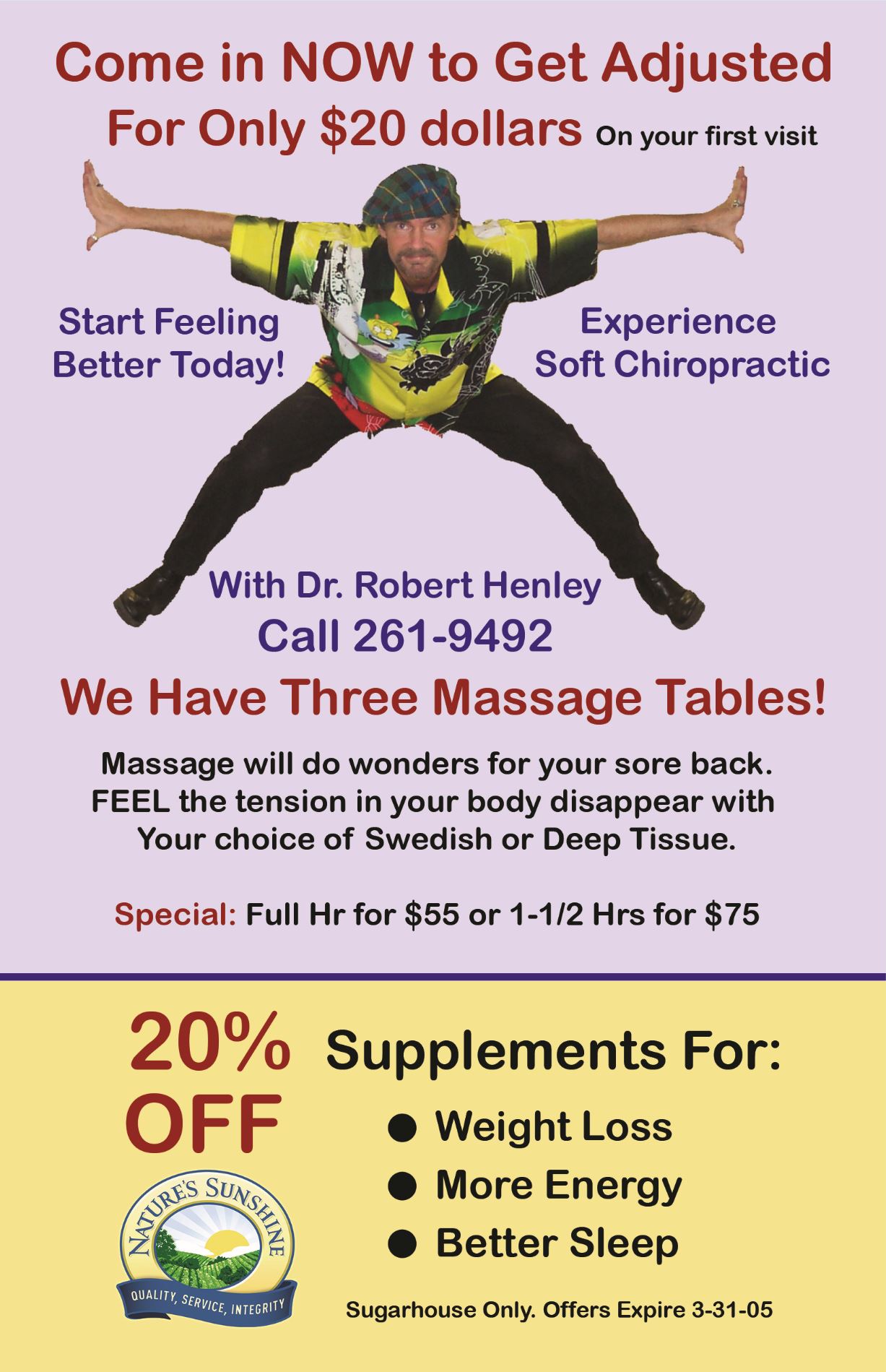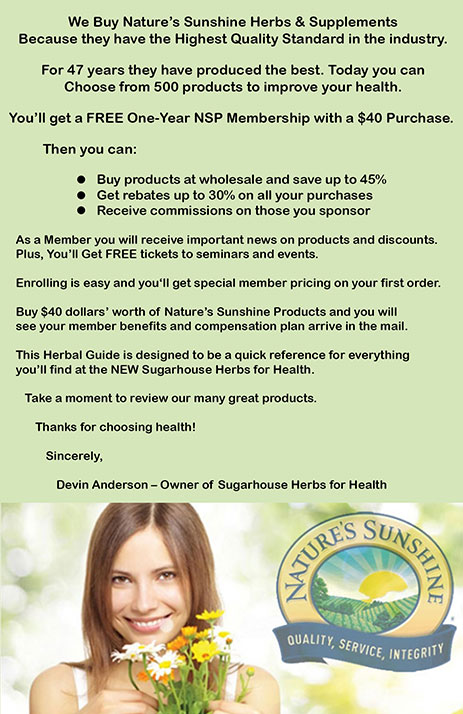 How Can I Make Your Product or Service Stand Out?