Here's What the Pricing Looks Like –
When You Hire Our Creative Director, Our Team of Messaging Experts, and Content Creators at Effective Advertising.
You are welcome to click on each topic to learn more about the pricing and See How each of these 7 services –
will make a difference for your business.…
We'd Love to Grow Your Business With –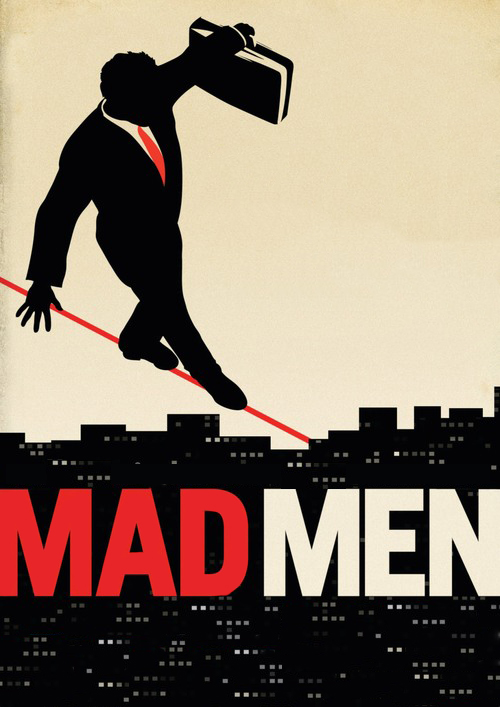 Branding, Logo, Slogan and Messaging
Printed Business Cards, Flyers and Mailers
Website Programming, SEO and Social Media
Video Production and Speech Writing
Customer Service and Satisfaction Surveys
Sales Scripts and Elevator Pitch
Referral Marketing Campaign
Before we get together to chat about growing your business – spend a few minutes to read the fun stories and tips we've put together for you.
Ever see the award-winning TV Show Mad Men?
It portrays the 1960's as the Golden Age for Marketing and Advertising Professionals. At the time – Madison Avenue Ad Agencies in New York City, attracted some of the best artists and creatives in the world.
If you wanted millions of people to buy your new product – you'd call up or visit the Ad Agency and talk to their Creative Director.
Then someone like Don Draper at Sterling Cooper would create your print, radio, and television ad campaign for 10% to 20% of your ad spend.
Today there are lots more ways to get your product seen by millions. And it's even become common for advertising and marketing agencies to provide only specialty services.
You can hire one creative company to develop the content for your campaign, one for website programming or video production, and another for purchasing your ads.
Here's the basic structure of a full-service ad agency in 2022:
There's an account/project manager, creative director, copywriter, graphic designer, illustrator, video producer, website programmer, SEO specialist, and social media manager.
These creative teams are the most powerful group in the business world when it comes to making a business successful or not.
One or two exceptional creatives with experience can be worth 20.
And the market agrees. Business owners always vote with their dollars and some professionals are paid extraordinary prices for their talent and market insight.
Copywriter – Stefan Georgi charges $100,000-$250,000 for a sales letter.
Graphic Designer – Paul Rand charges $100,000 for the design a new logo.
Website Developer – Collin Mattingly charges $250,000 for a website.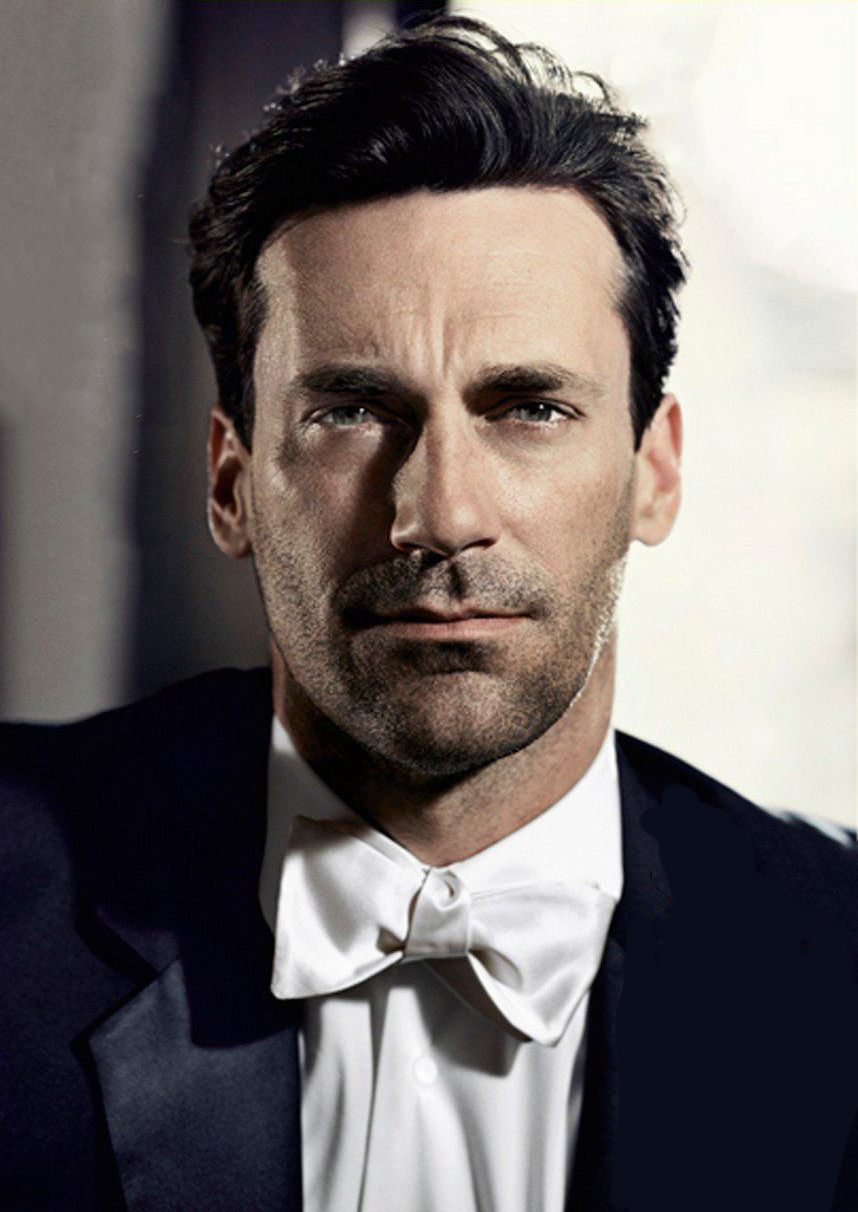 While these are fun examples of what top professionals are paid…
Creative agencies typically charge in 3 different ways:
1. Time and Materials
Most agencies bill hourly for their time – just like Accountants and Lawyers do.
Then a 15-20% markup on costs – is added for materials (like proofs, copies, and printing).
The hourly rates vary widely in the industry.
While an inexperienced stay at home freelancer can sometimes be found for $16-40/hr. an experienced freelancer with talent ranges between $60-$180/hr.
Agencies also charge different rates for different specialists within their company depending on market rates, and the skill level of the person providing the service.
In the Western United States – expect to pay $100-$350/hr. for project management to graphic design, illustration, programming, or creative direction.
In global agencies, the going rate for senior experienced creatives is often $250-$600/hr.
2. By the Project / Flat Price
This is more common if the agency specializes or has lots of experience delivering a specific product (Like Our Customer Surveys and Brand Creation Package).
This isn't a big money maker for us – yet it's where we develop a deep understanding of our client's business and audience.
This is when we create your brand and review dozens of designs and often hundreds of slogans and ideas to refine your presentation.
3. By Commission
While it's more common to bill hourly, or by the project, than by commission – some advertising and marketing agencies will create your campaign and place your ads for a percentage of the new business they bring you.
Because of my experience and success in the health industry, I am often approached to create new product ads for a percentage of the business.
If you have something special – you'll find a way to get to the next step. Sometimes this is the best option for a new business with an amazing product.
Here's What Our Pricing Looks Like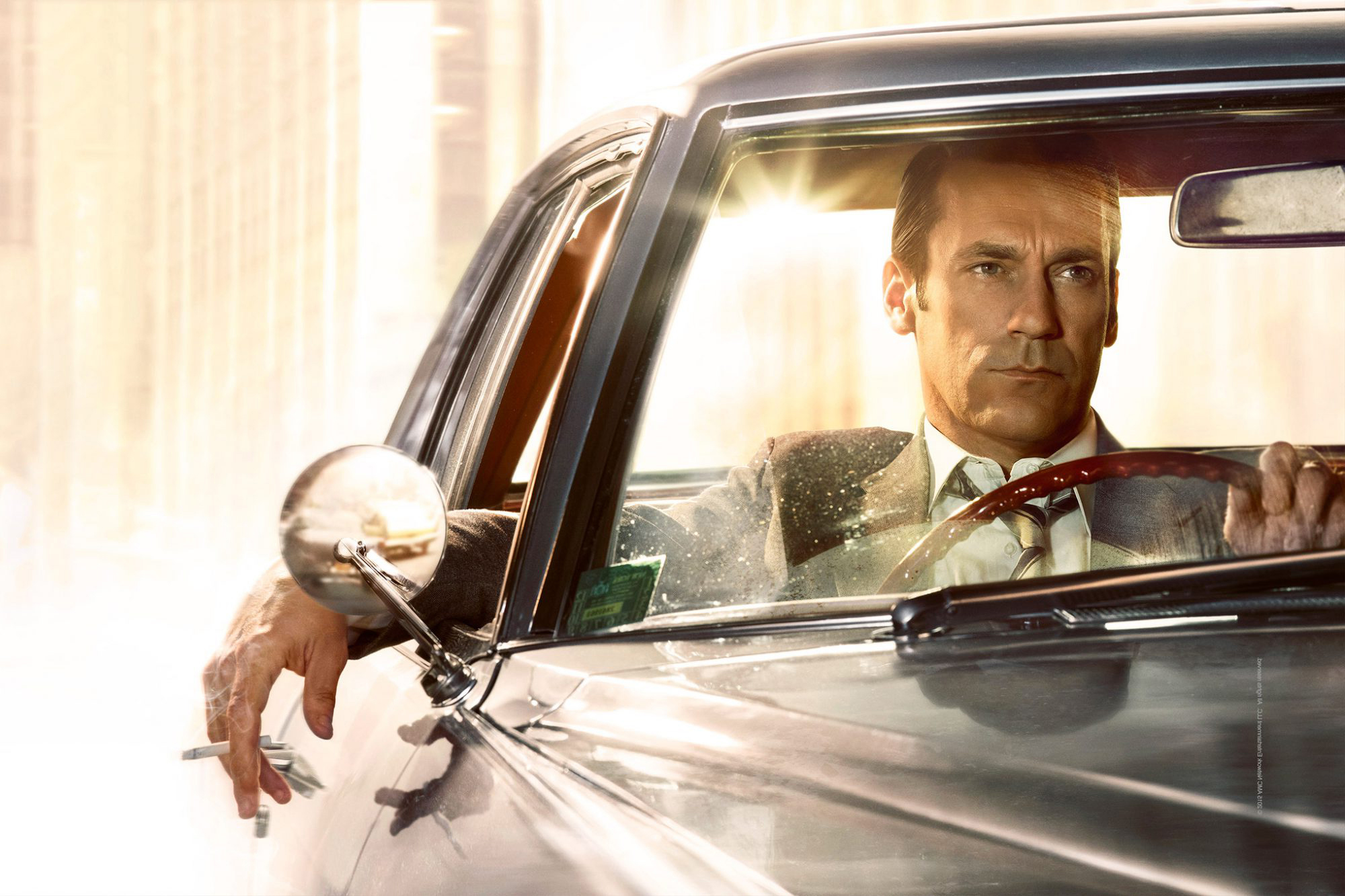 We charge by the hour or by the project.
If you'd like to see our project pricing (click here)
Our most popular packages are streamlined to give you top-level work for $80/hr.
If you have custom projects, the price will range from $100-$350/hr.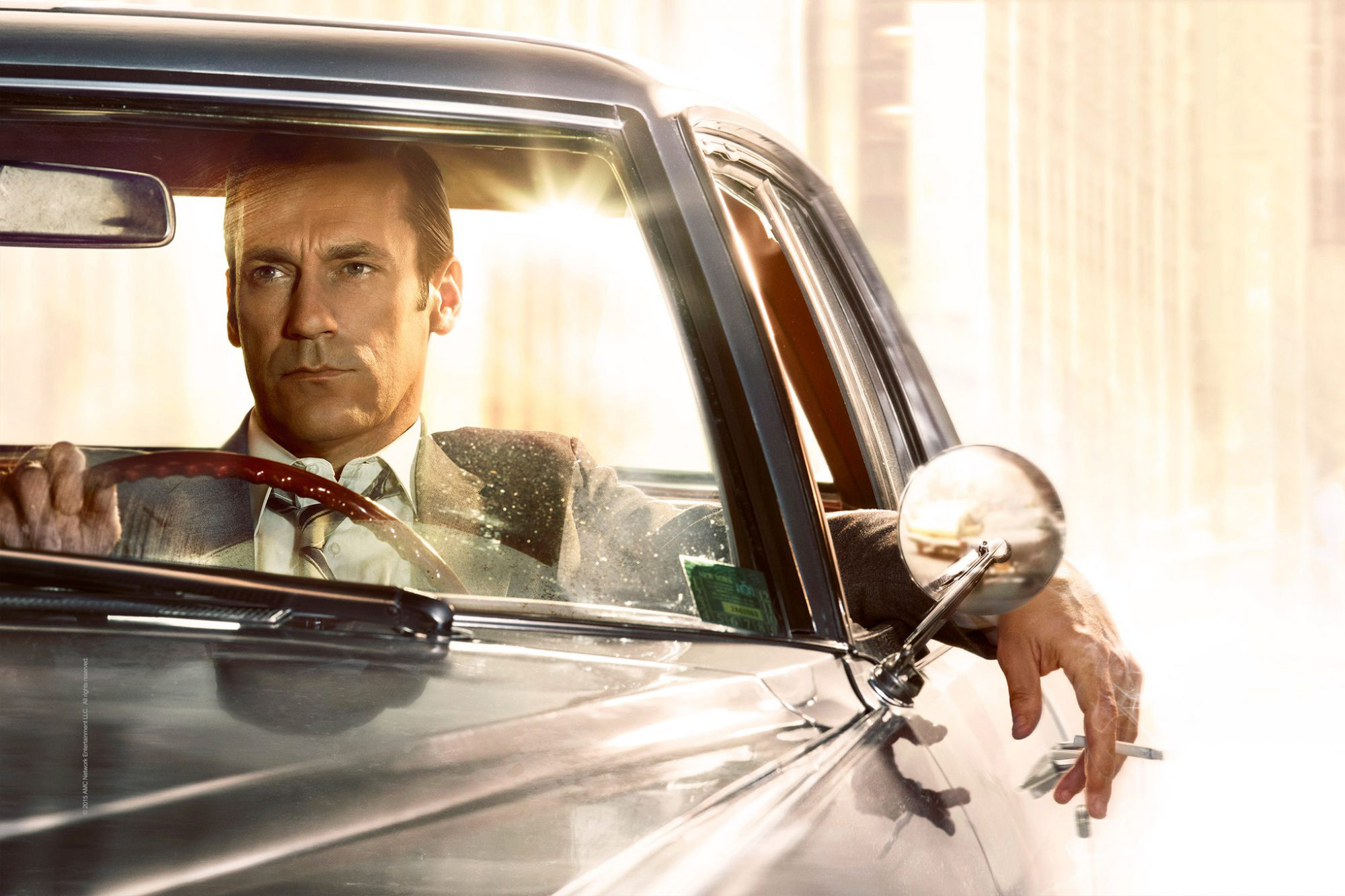 Here's why you should hire us
Because messaging is the number #1 reason most companies become successful!
Great messaging can 20x your results – over mediocre messaging and more commonly used words and photos.
Our Senior Creative Director has read thousands of books, magazines, and articles to understand marketing at a top-level. He gets the best results – I've ever seen in the industry, because of his training in subliminal messaging and conversational hypnosis.
He's got 25 years of experience creating effective advertising for companies like Nestlé, Direct TV and ProBar.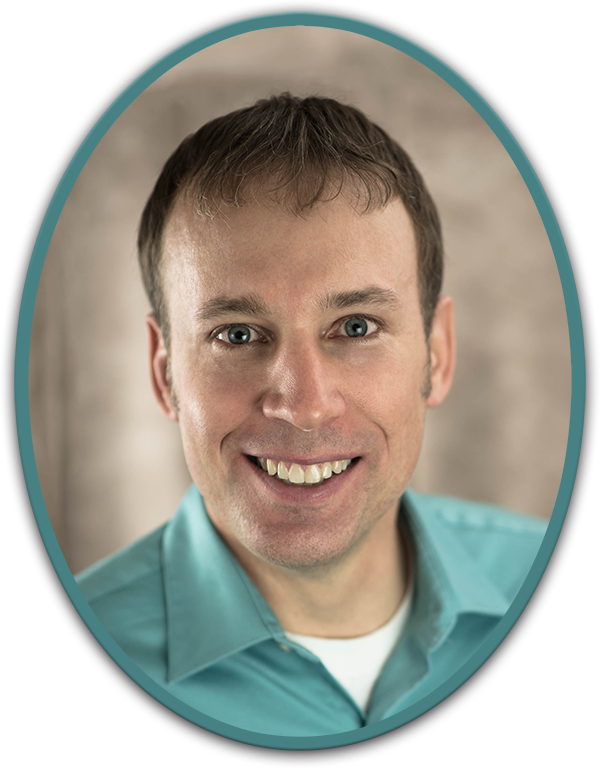 He does a lot of things differently. He's able to get industry leading results by writing his ads in the most positive, present, and personal way possible.
He then sprinkles his ads with a blend of magical words (100's of them), powerful questions (designed to get the YES 70-90% of the time) and rhythmic phrases you'll always remember. It's a game changer for our clients.
Yes, there are professionals who are more skilled with the print, web, and video programs – yet we are absolute leaders at presenting where it counts the most: your content creation, words, questions, and phrases.
If you'd like to make more money – let's make sure your messaging is as good as it gets. This seems to matter more than anything else you do.
Where Would You Like to Start?
Your branding, website, social media, content creation, press releases, speech writing, sales scripts, video production, referral marketing, infographics?
Because we are absolute professionals at messaging to get results – and we can create custom content for your business, relationship challenges or your political campaign.
When you hire our content creators to present your business at a top level the results you get can be stunning. Often your best investment of the year. Because the right words can change everything for you.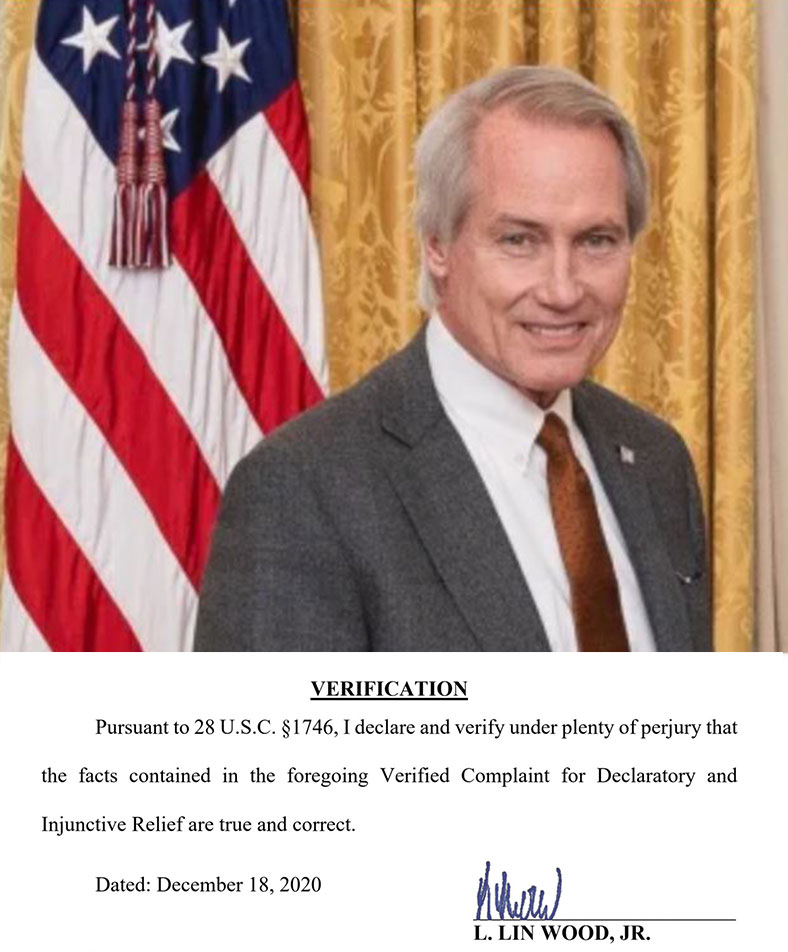 If you don't believe us – just ask this lawyer how much one word matters in their business.
"Under Plenty of Perjury, " has a very different meaning than, Under Penalty of Perjury.
With decades of practice in sales, marketing, and advertising – we love to make a difference for our clients and our community.
Yet What We Do Isn't for Everyone
The top results in life go to those willing to pay the price for top results.
High-quality content creation only comes by going the extra mile. The real price of excellence is always about spending the extra time, energy, and money to get it right.
In Business Everything is a compromise.
When you choose something – you lose something.
Of these three choices you may only pick two:
For some, the default is fast and cheap.
Keep reading, because fast and cheap is the biggest cause of loss and opportunity cost.
We want faster and more affordable, yet our focus is on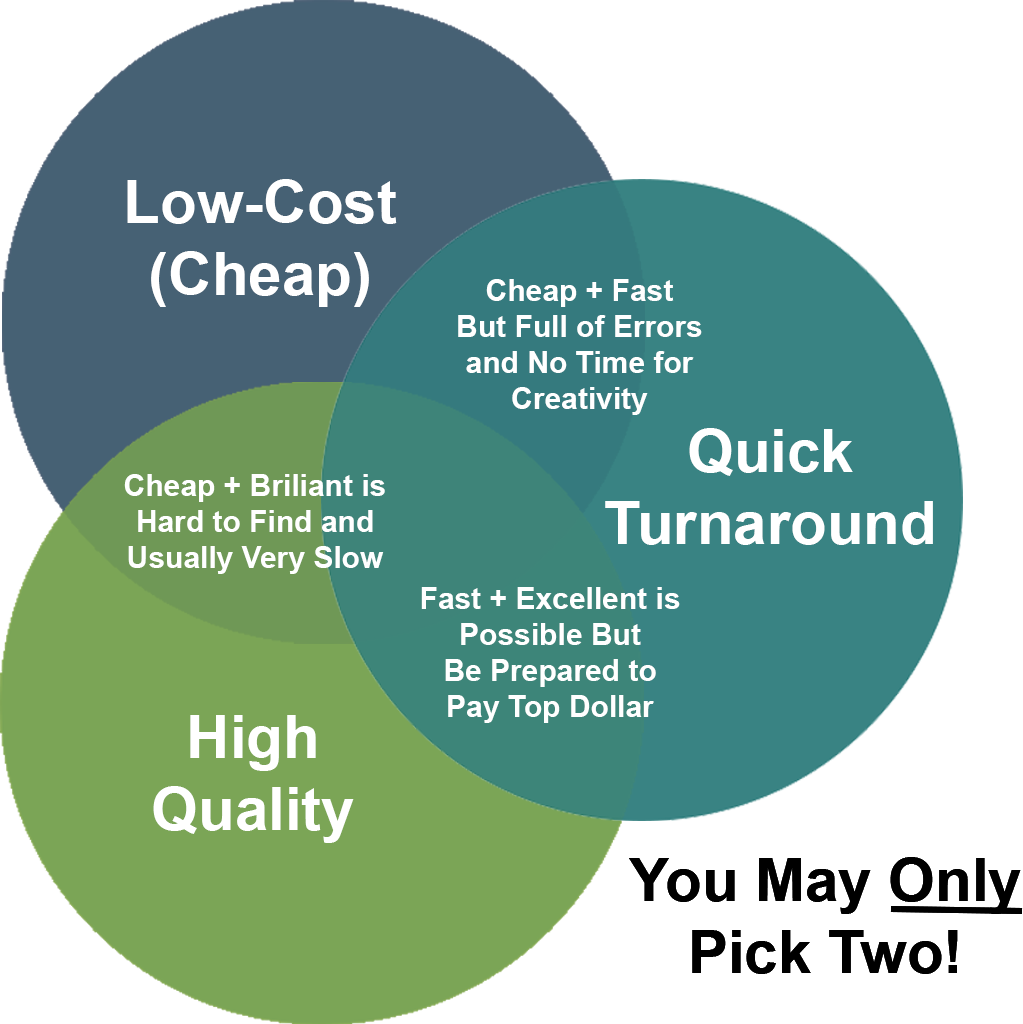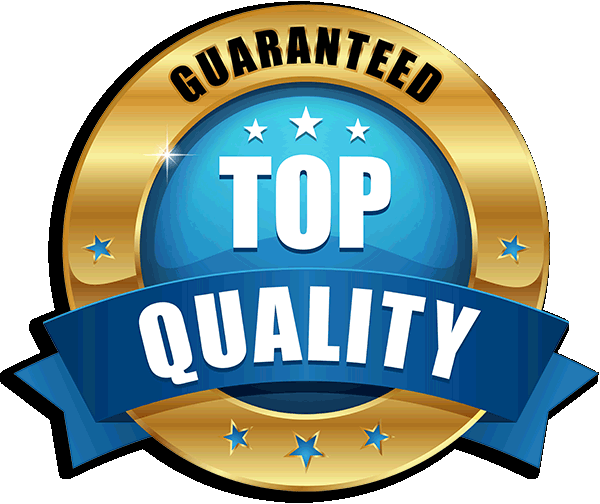 …And whatever it takes to get there.
Often massive research goes into understanding our client's industry and how to message to the right audience. This is how we get such fantastic results.
Have you been spending enough of your time and money on what makes the most money?
Let's look at the five ways you create business success for a minute.
Let's look at the five ways you create business success for a minute.
Leadership
Marketing and Sales
Finance/Accounting
Customer Service/Fulfillment
Product Development
While each of these 5 areas is supremely important to your business – You Get 100% of Your Income from
Your Messaging, Marketing and Sales!
What Are the Most Successful Businesses Doing Differently?
The Most Successful Businesses Spend 2x More of their budget on Quality Content – than everyone else!
High-Quality Content is the big secret to their success…
This is how you get great leads to come to YOU! It's also how to get more sales from your leads.
A Content Creator Can Give You Better Results: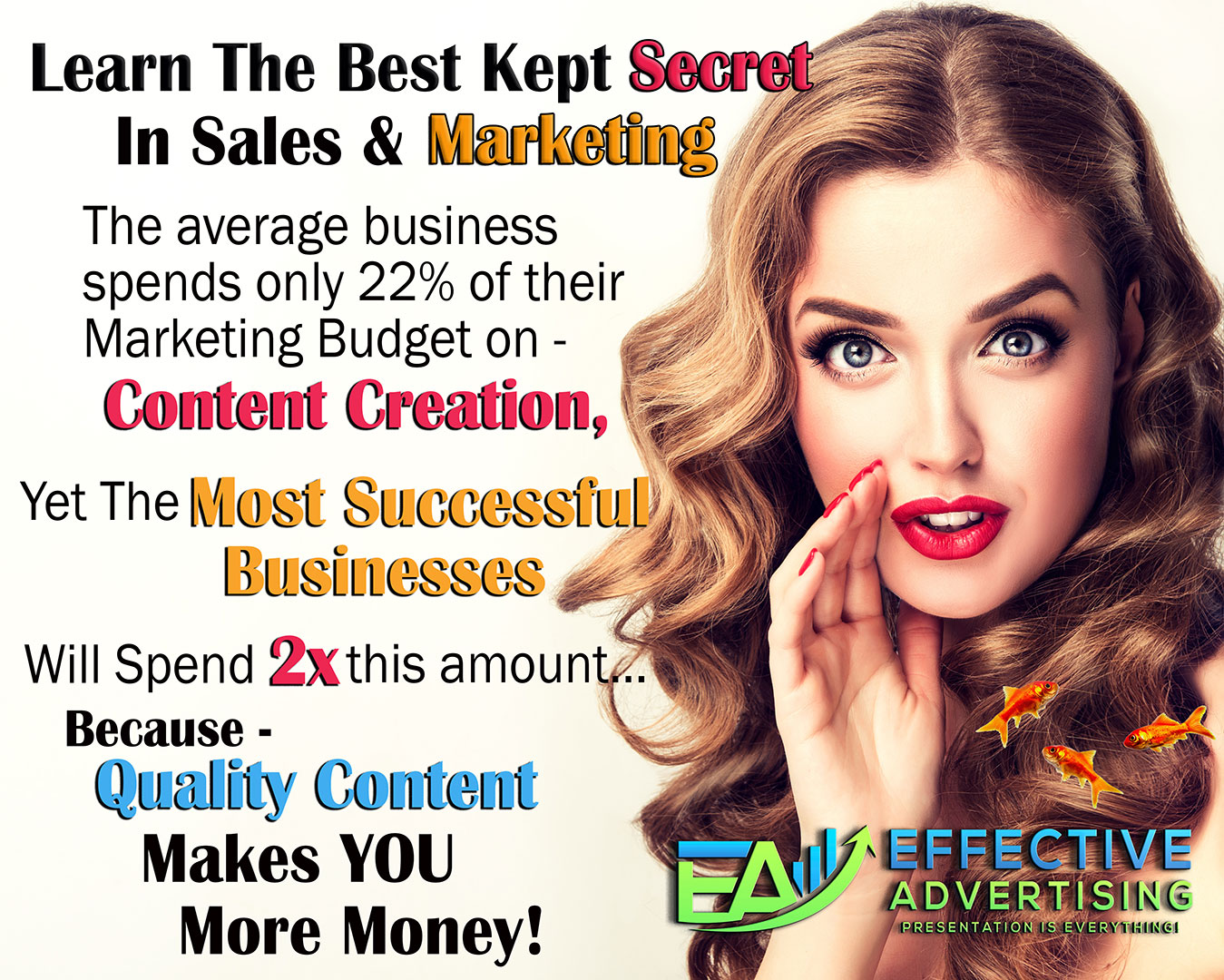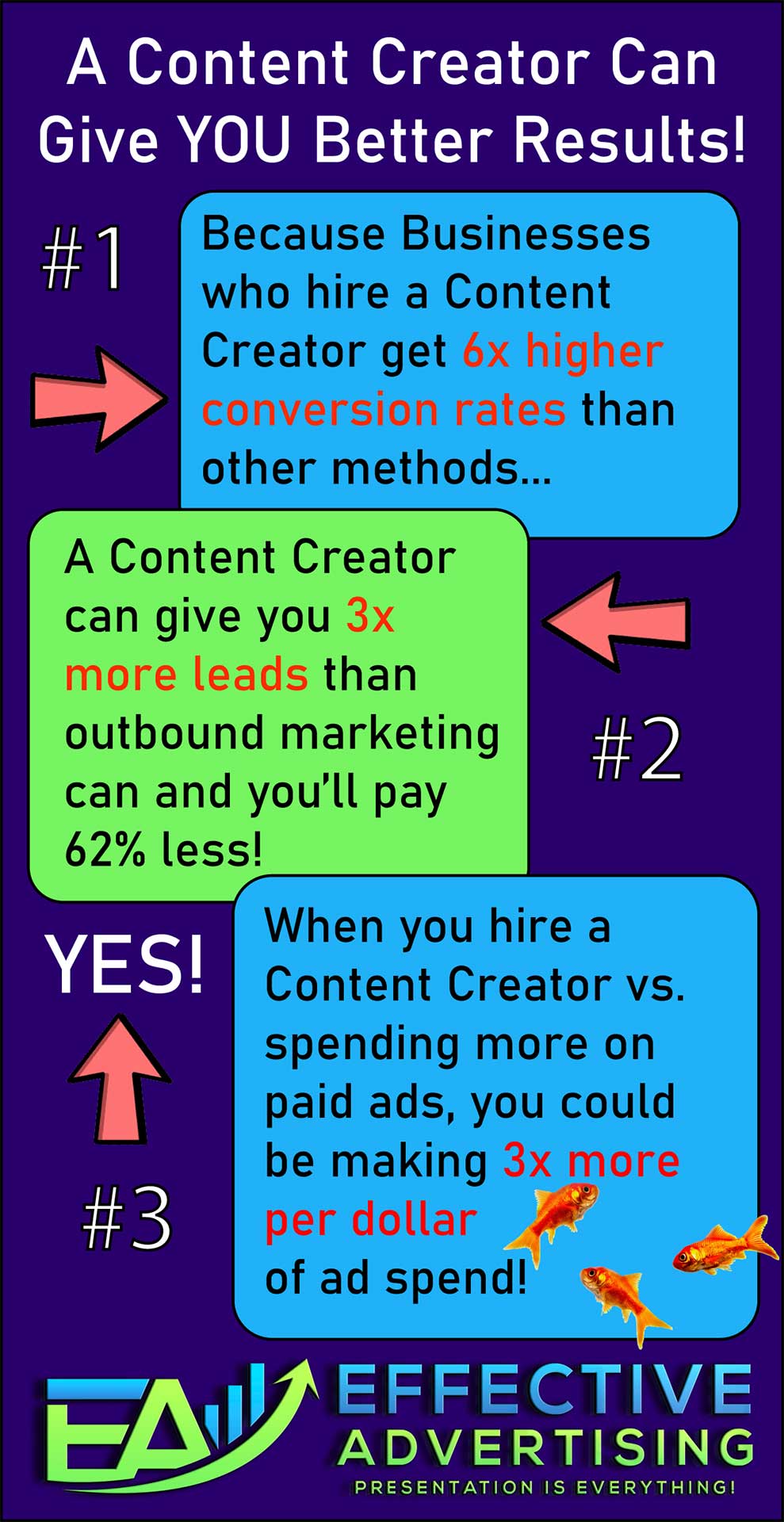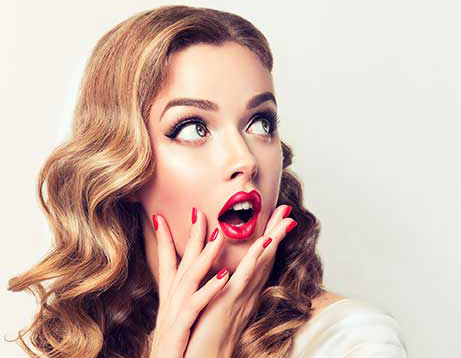 Businesses who hire a Content Creator get 6x higher conversion rates than other methods!
A Content Creator can give you 3x more leads than outbound marketing can, and you'll pay 62% less!
When you hire a Content Creator vs. spending more on paid ads, you could be making 3x more per dollar of ad spend!
How much do successful businesses typically spend on their content creation?
The sweet spot for most businesses is to spend 10% of the revenue on marketing, with 40% going to great content – and the rest of the budget promoting it!
The average business with 2-9 employees makes $387,000 – $1,080,000 each year.
| | | |
| --- | --- | --- |
| Total Business Revenue: | Monthly Marketing Budget: | Creative Content Pricing: |
| $387,000 | $3,225 | $1,290 |
| $1,080,000 | $9,000 | $3,600 |
If you'd like to see what your budget should be –
See our Content Creation Calculator BELOW!
Content Creation Calculator
As you can see, there are lots of great reasons to get more quality content.
The Golden Goose for Every Business is –
To Become a Recognizable Brand in Your Industry…
Perhaps even the Leading Brand in Your Industry!
More than anything else your content is what gets you from good to great in the eyes of your leads, clients, and competitors.
It's what adds dollars to your bank account more than anything else.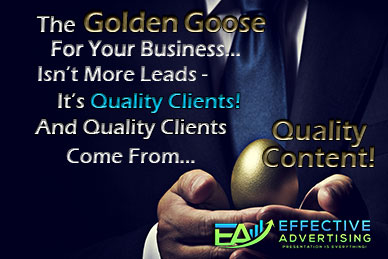 If you'd like chat with us about creating content for your product, service, or event – call, text or send us an email.
We love what we do, and we are here for you.