Effective Advertising Projects Gallery
Do you like what you see?  Allow us to look at YOUR business –
To give YOU more helpful ideas to improve your messaging. 
Take Our 4 – Minute Quiz and Let's Chat!
FREE Gift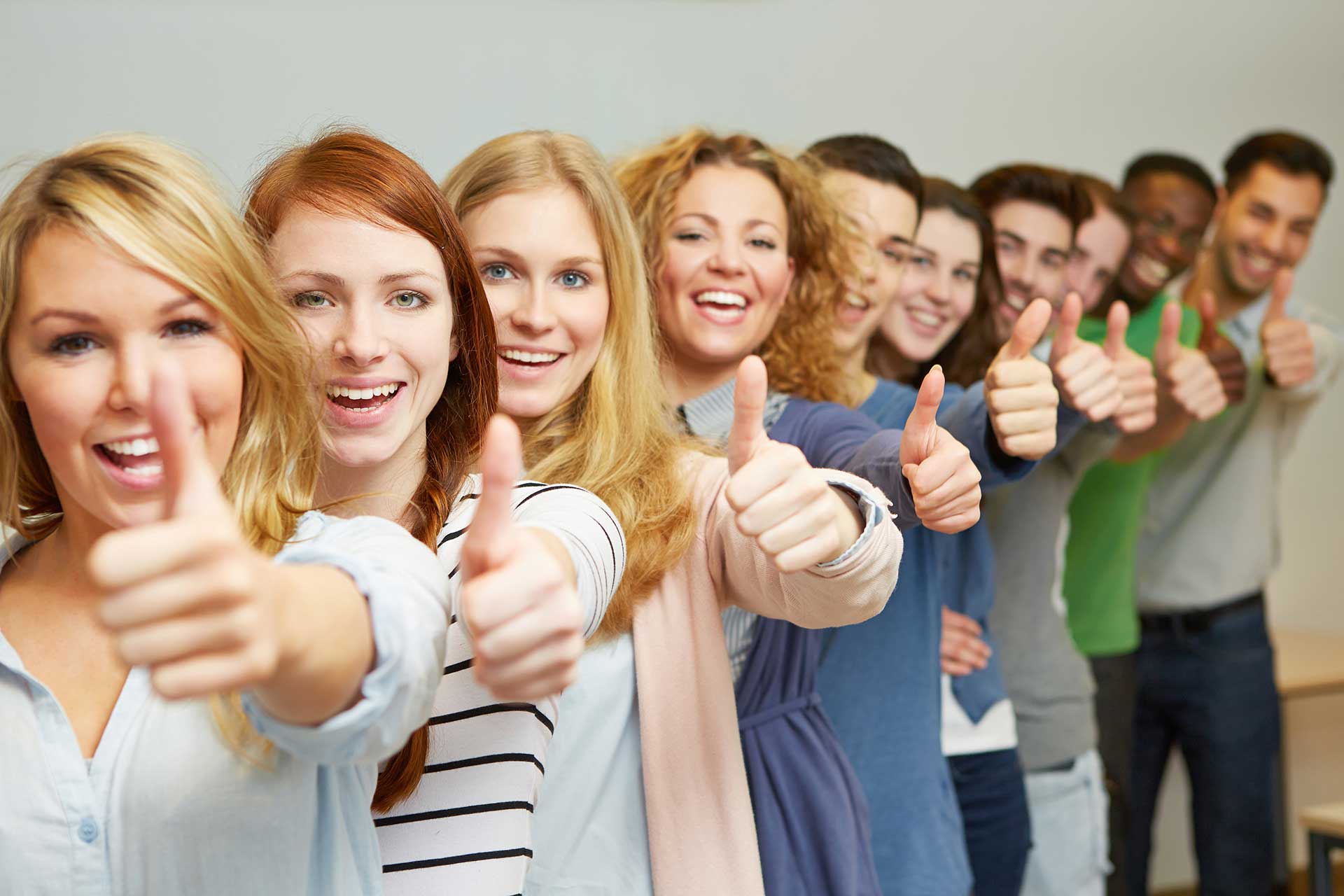 Are You Getting Top 1% Results –
In Your Messaging?
If You Like What You See – Request Your Opportunity to Chat with a Messaging Expert TODAY…
Send me your website, business cards, slogan and logo and I will give you helpful ideas on your messaging strengths and weaknesses for FREE!
The phones are ringing!  Let's Chat Soon!
I Love What I Do!
Because 
A Great Presentation Can – Easily Increase Your Sales 20x.
Charles found me online because he wants the best messaging possible. He has paid thousands of dollars for high-level weekend trainings, so he quickly recognized what I can do.
When I looked at the ads and website (3 other marketing agencies created for him) I did not see a strong message.
As soon as I was able to UPLEVEL his messaging – he got clients!
The UPLEVEL Masterclass
How Do the Best – Get Their Amazing Results?
Because – They Say It Better!
Come See What Happens when you – Message What You Do in the Most Positive, Present and Personal Way Possible!
If You Change Your Words – You Can Change Your Life!
If You Change Your Words – You Can Change Your Life!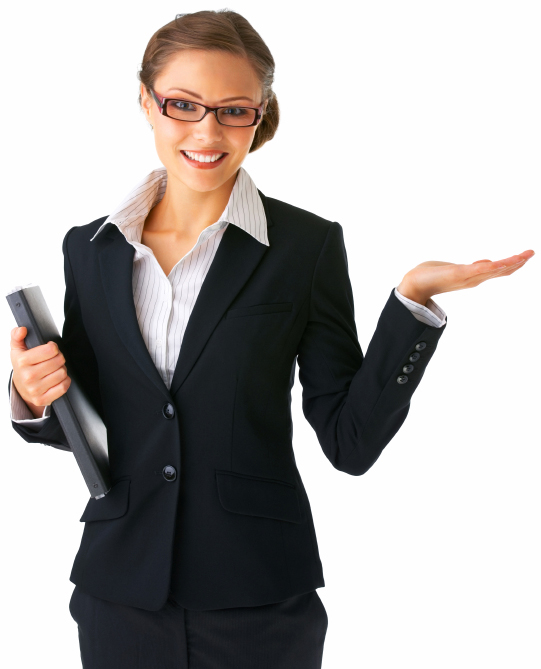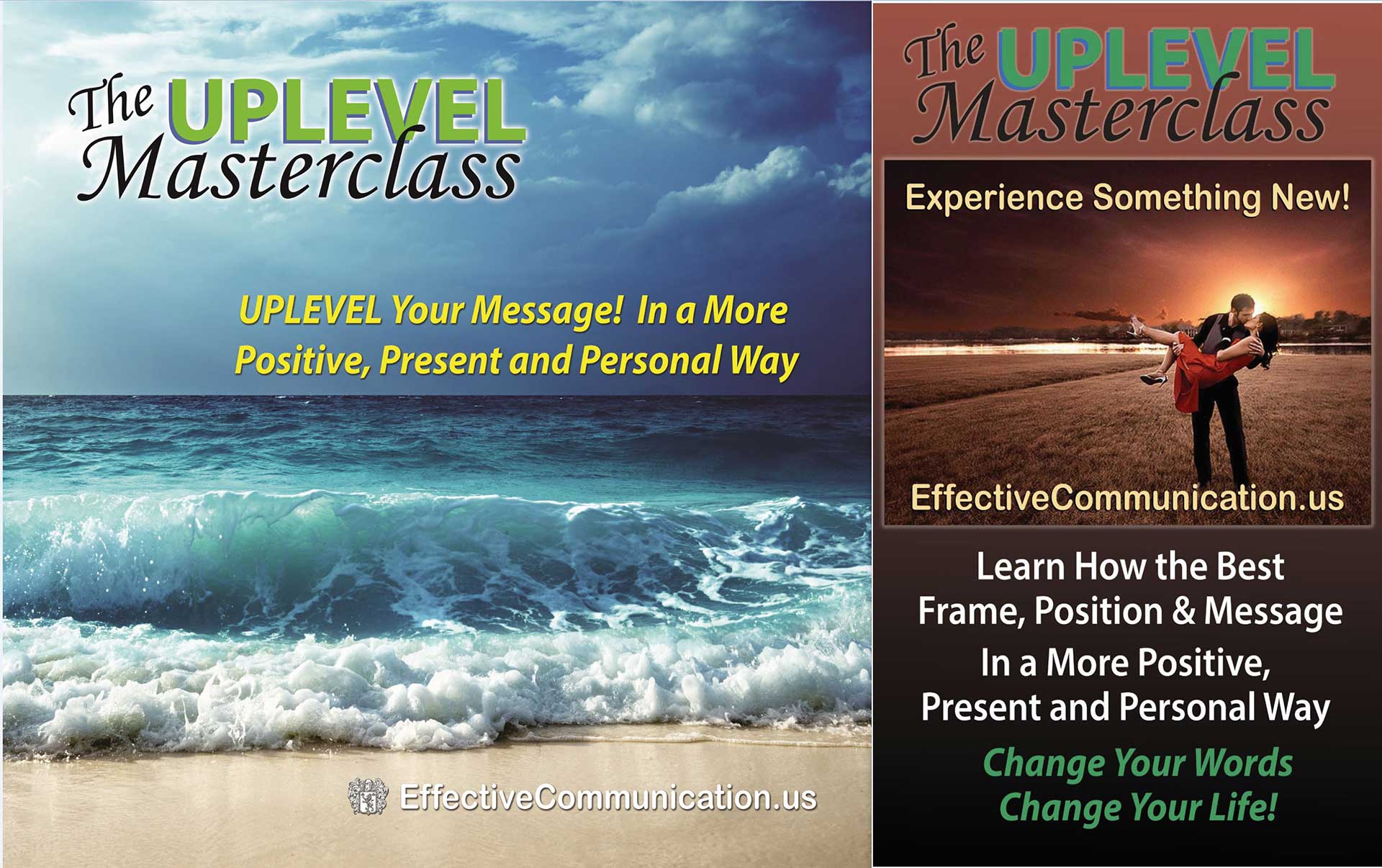 We show you how to UPLEVEL your Messaging with a special combination of Magical Words (100's of them), Powerful Questions (designed to get the YES 70-90% of the time) and Rhythmic Phrases (proven patterns of success) that work every time.
Go Ahead and Hire Professional Messaging Experts to
Write Effective Advertising for you –
Or Just Come to the Next UPLEVEL Masterclass
And Learn How to do-it-yourself!
Built Better by Beals
Jordan likes to work with his hands.
He likes to build with wood.
So, I gave him a simple slogan, logo, and door hanger to get him started.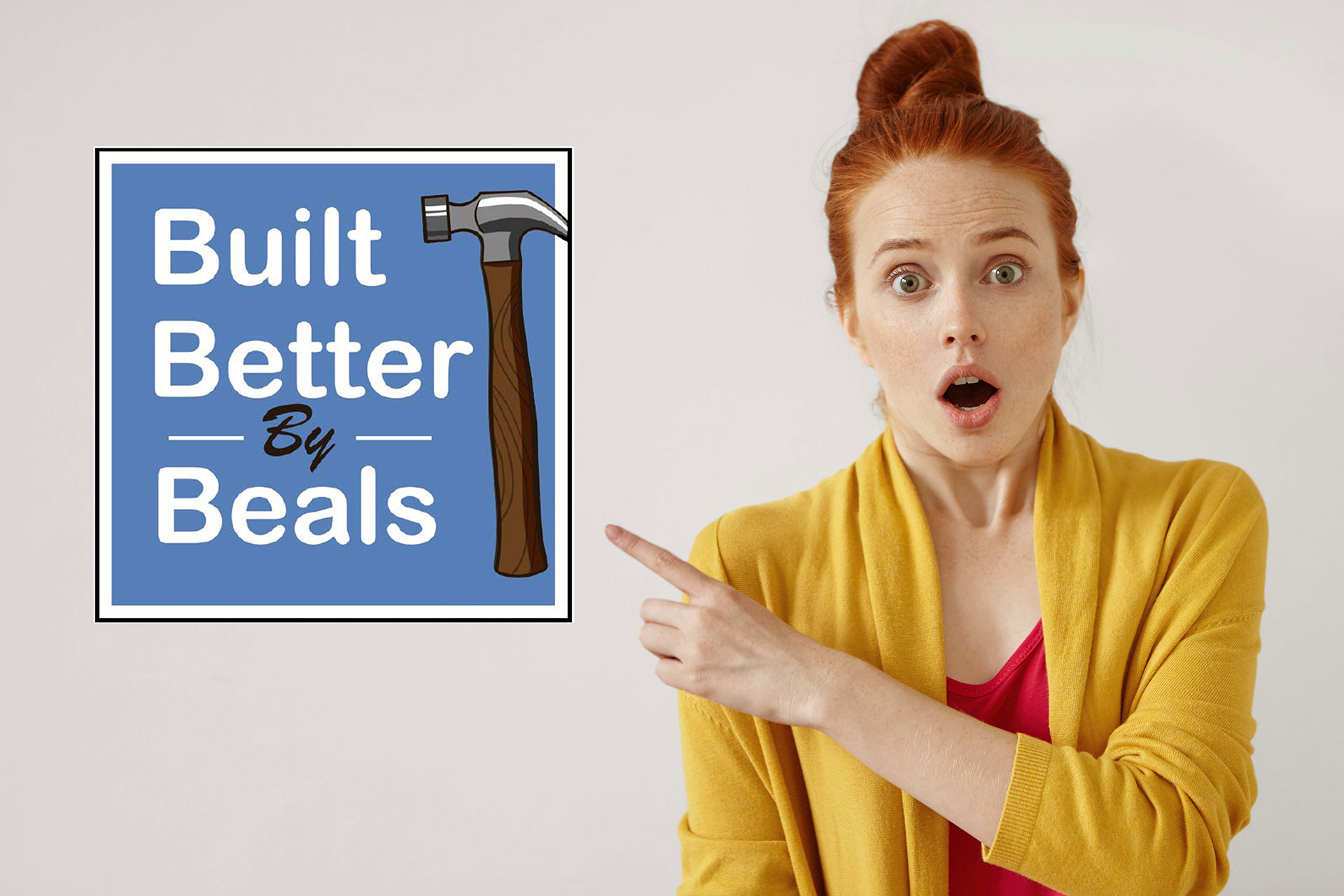 Herbs for Health
The Health Industry is Awesome!
You really get to see lives change when you promote healthy products and services.
So, I was glad to create ads for Herbs for Health.
It was a fun project.
ProBar
My best friend Arthur Eggertsen came up with the original recipe and asked me to help with the marketing.
So, I came up with the name "ProBar" for professionals, created the company presentation, and got ProBar into 100 retail stores in 3 months (with a 100% sales rate).
It's now a multi-million-dollar success story.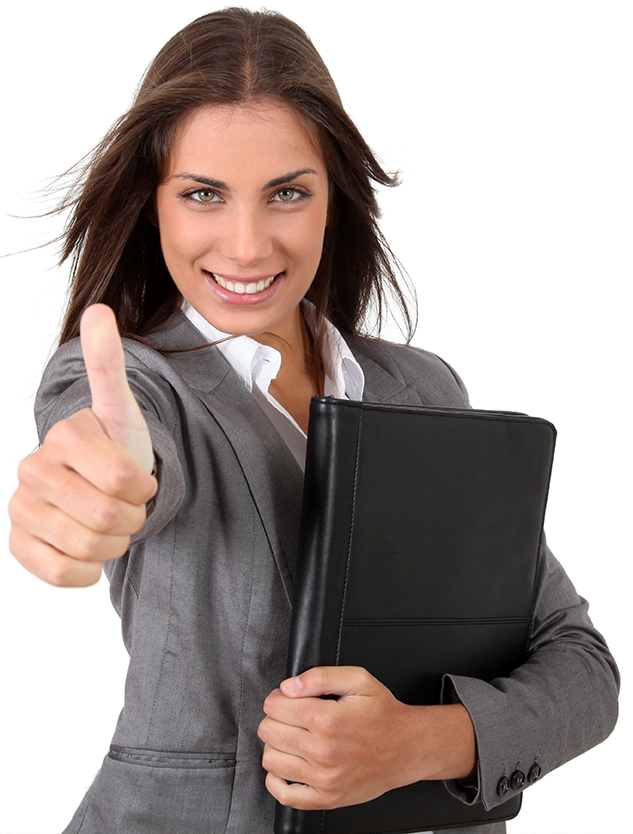 And Many More!
Stay tuned for more success stories.
There's a lot more to show and tell coming soon.
Maybe your business will be our next success story?
 Send me a note – so we can chat!
Even if it's just an idea.
How's Your Messaging?
Are You Getting the Results You Want?
If your messaging isn't giving you top 1% results –
Let's get together so we can UPLEVEL your message!
Do Me A Favor – And Complete This (4 Min Quiz)